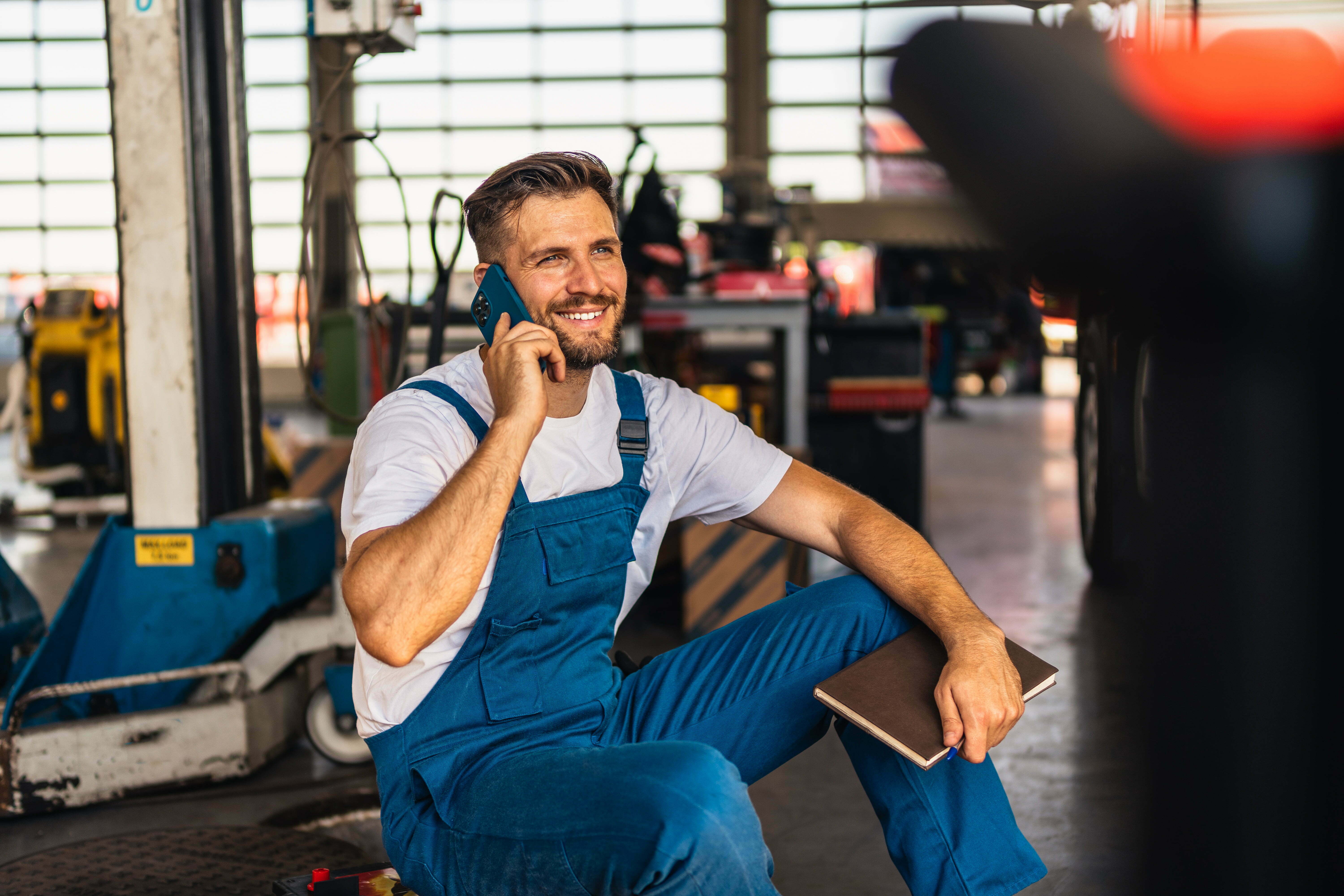 Technical Support
Our service commitment
At Pluss Software, we pride ourselves in having some of the best customer service and support in the industry.  We have knowledgeable staff ready to answer your questions, to help improve your business processes, and to share advice gathered from more than 500 customers that we work with on a regular basis. 
Pluss is the only heavy-truck repair shop software created by experienced industry experts and we have been serving this industry for over 35 years.
Our technical support teams hold themselves to a high standard and adhere to strict service level agreements, providing quality support in a timely manner.  Our techs are industry experts and we provide guaranteed call-backs. No more waiting around for hours - or longer - when you hit a snag.  The Pluss customer support team is fast and responsive.  
In a 12 month period, our team processes over 15,000 support tickets using our ticketing system, HappyFox. We typically achieve more than a 95% satisfaction rate on all support tickets and hit all SLA's on 98% of all tickets. 
These are our posted SLA times:
Critical Items

When business is down or is severely hindered

Must

be responded to in

15 minutes or less.

High priority tickets

Situations where your customer is waiting or you have something you cannot achieve without our assistance or has a deadline for the action

Must

be responded to within

1 hour or less

Normal priority tickets

Normal calls and tickets fall into this category

Must be responded to within

2 hours or less

Low priority tickets

For very low priority calls.  This category is rarely used.

Must be responded to within

3 hours or less
Whether you are learning a new software product or working to improve your existing knowledge and processes, you will have questions.  Our friendly staff is here to help you find answers.  Customer satisfaction is at the heart of our support process and our goal is to help you to find the right answers in the shortest possible time so that you can get back to running your business.
Everyone has software solutions, but we have the people to support your company when you need it, and how you need it.