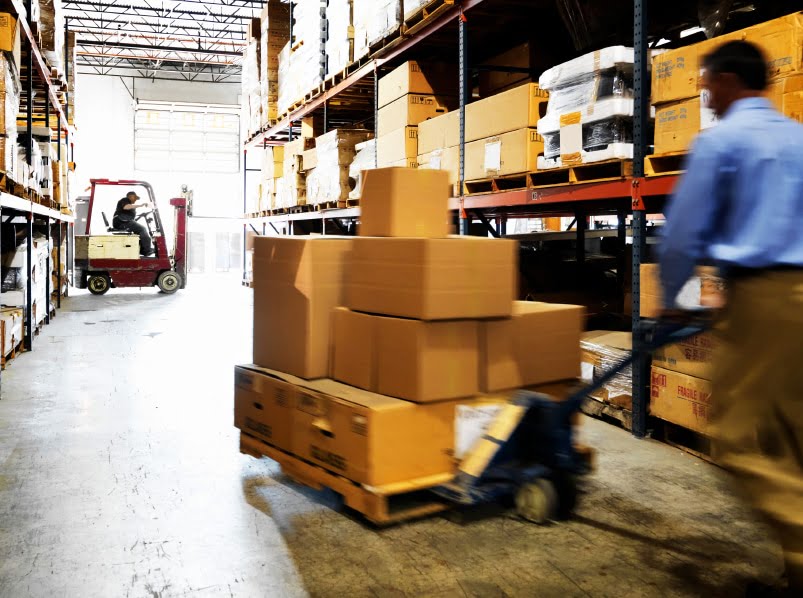 Parts Inventory Management Software
PTM-Vision's advanced inventory management software system is ideal for companies with parts warehouses or just parts departments. PTM-Vision supports an unlimited number of parts. It also has many advanced features to manage cores, reduce slow moving and dead inventory, bar-coding, and our advanced velocity pricing features that improve profitability.
Inventory Management Features:
Search parts by line code, part number, description or application
Store and view pictures of inventory
View quantities in stock at a glance
Open / sold quantities tracking
Min and max levels for inventory control and ordering
Kit building and interchange building
Bin locations
Popularity codes
Multiple order features
Supplier and vendor code fields
Unit of measure conversion
FIFO / LIFO and average costing
Inventory value reports, on-hand reports, reorder reports
Seasonal reports
Kit usage reports
Pricing sheets and inventory count sheets
Inventory reconciliation
Multi-Inventory

Keeping track of ALL of your inventory can be challenging at times. Whether the inventory is in a separate building or on trucks, PTM-Vision's multi-inventory program can show you where it is and help you track it.