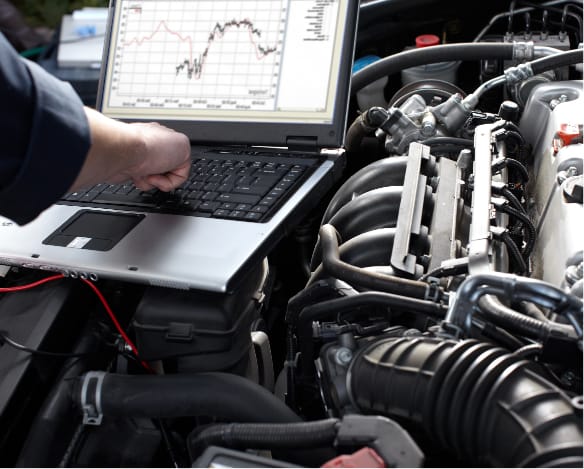 Truck Shop POS Software for Quickbooks
Seamless Quickbooks Integration for Your Truck Shop
Quickbooks provides a simple, easy, and secure way to manage your truck shop's accounting. With Pluss Software's seamless Quickbooks integration suite, you can combine the power of Pluss Truck Shop Management and point-of-sale tools in PTM-Vision with the simplicity of Quickbooks accounting. This means you can get set up to quickly and easily manage your bookkeeping and financials while eliminating the need to manually enter information into Quickbooks.
PTM-Vision with Quickbooks integration takes care of everything, including point-of-sale transactions, financial reporting, inventory management, customer accounts, invoicing, and much more. Information and changes made in PTM-Vision or Quickbooks automatically sync across platforms, providing a hassle-free, accurate system for managing your company's finances.
SEE PTM-VISION WITH QUICKBOOKS INTEGRATION IN ACTION
Windows Operating System:
Windows 8 (Pro/Home)

Windows 10 (Pro/Home)

Windows 11 (Pro/Home)

Windows Server 2016
Windows Server 2019
Windows Server 2022
Windows Virtual Desktop Environments
Quickbooks Desktop Versions:
Quickbooks Desktop 2020 (or newer), including:

Quickbooks Pro
Quickbooks Premiere
Quickbooks Enterprise
WHAT OUR CUSTOMER'S ARE SAYING
"We have been working on the integration between Vision and QuickBooks.  The process has been painless  and it has saved me so much time.  All information done in Vision flows directly into QuickBooks and vice versa.  There's no more worry about information being missed or entered incorrectly between the two systems.  It is going to be a huge time saver.  The people I've worked with at Pluss have all been very helpful and are always there to answer my questions or help with any issues I may have."
Malinda Tawney, Truck Specialties, Inc.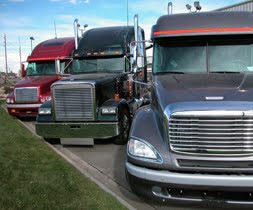 Malinda Tawney, Truck Specialties, Inc.
In a few good words Pluss to me is truly AWESOME! I will have to admit when my Company 360 decided to go with a new computer system I was totally not interested! Having the Pluss System for the past couple of years now has actually been a really great addition to the 360 Company. The techs you meet not only explain how the system works but the whys, dos and donots of your job. Being in accounting things always change and by saying that…………Pluss will explain things in a way for you to understand how things should be done and you learn that it makes sense. In my experience in accounting I don't always know everything and things may not seem clear as to why it should be this way or that way, and Pluss really explains those reasons. Of course, there are a lot of other departments our company uses Pluss for and within those po's, invoicing, billing, etc the help we receive is as well Great! I want to also STRESS for those of us here at 360, these compliments are for many of the Awesome Pluss Techs!
Amy Smith, Accounting Assistant, 360 Fleet Services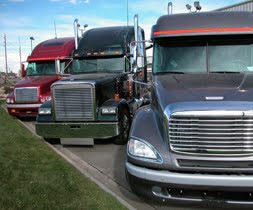 Amy Smith, Accounting Assistant, 360 Fleet Services