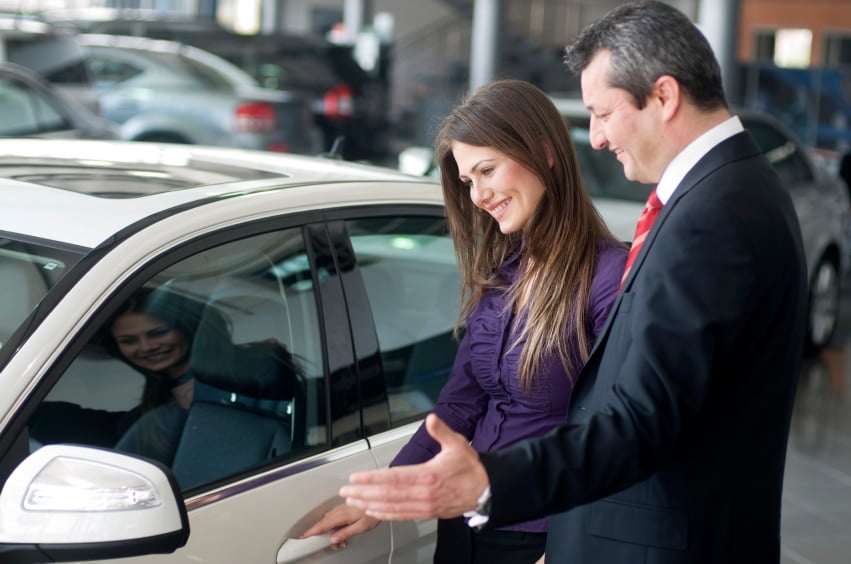 Vehicle Sales
PTM Vision is a comprehensive truck dealership management system with solutions for every area of business within a dealership. If you run a truck, trailer or heavy-duty dealership, PTM-Vision is an ideal choice to advance your business.
PTM-Vision is used in hundreds of businesses across the United States and Canada. The windows based interface is easier to learn than conventional text based interfaces yet, fast and still highly "keyboard based" for parts and service managers that want the speed to get customers in and out.
Features
Facilitate dealer trades and allowances
Track all dealer preparation
Acquisition reporting -- purchase to final sale
Ensure profitability on every deal
Advanced CRM dashboard and HTML marketing module.
Key industry OEM Integrations
Inventory Management, Shop Management, Vehicle Sales Management
Accelerate business performance in every business area.