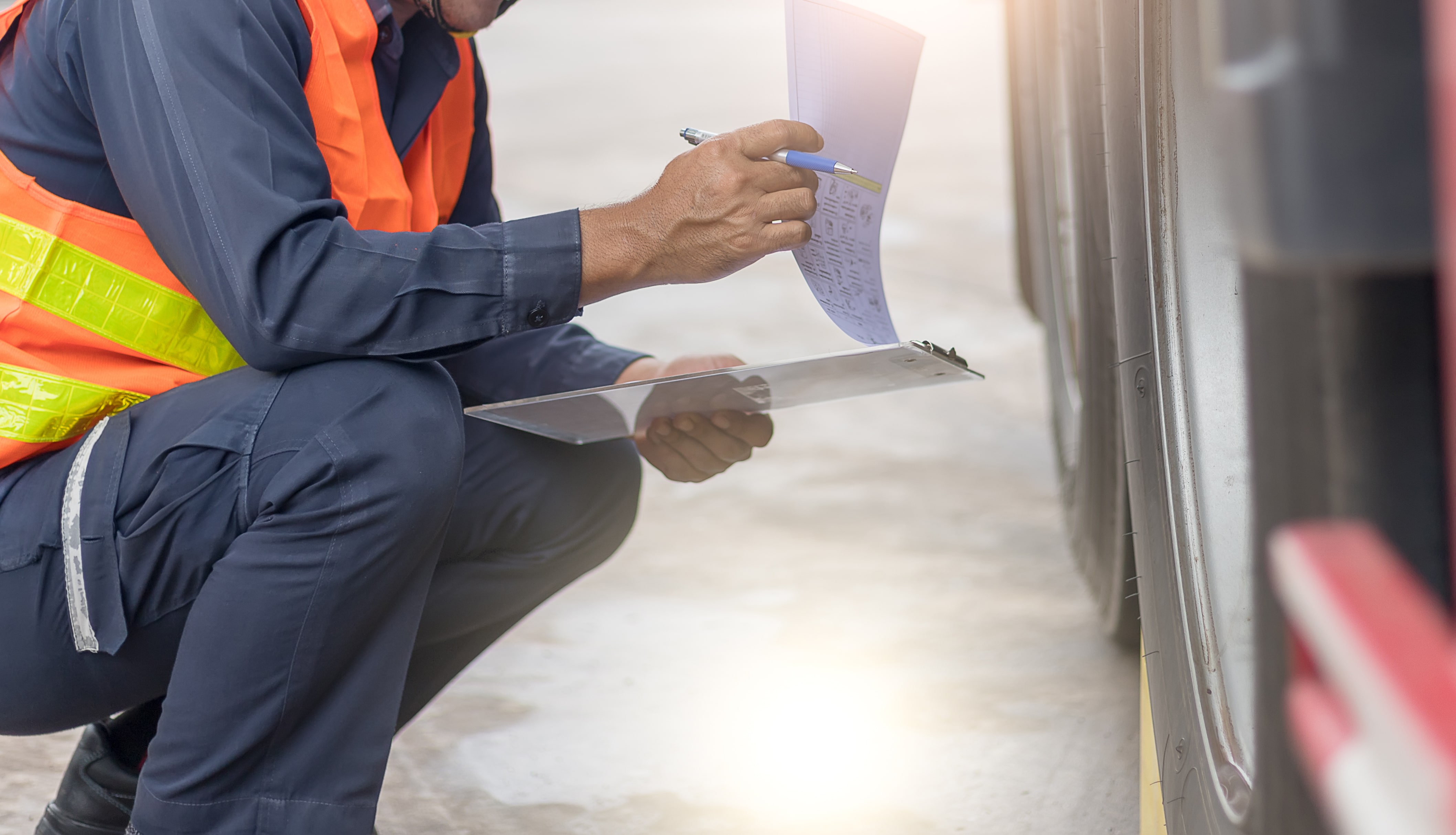 Preventative Maintenance
Comprehensive Fleet Maintenance Management & Notifications
Whether you are managing individual customer units, customer fleets, or your own fleet, preventive maintenance is critical to keeping those units on the road or in the field.  Preventive maintenance tracking is also a good way to drive predictable revenue by encouraging return business.  Our text and email maintenance notifications and alerts will let your drivers, customers, and fleet managers know when unit service is upcoming, due, or past due, and will keep your customers coming back.
Our preventive maintenance module handles all aspects of unit and fleet maintenance management and includes the following features:
Features
Easy to get started with very little setup
Track any service or part for future maintenance, service, or replacement
Predict when maintenance is due for your customer's vehicles/units
Set up complex maintenance chains where specific parts or service tracking occurs only after other services are performed
Unit and maintenance tracking by mileage, hours, or by date.
Unit and fleet maintenance reporting.
Unit and fleet cost reporting (cost per mile)
Report on alerts and services not performed (or refused)
Track unlimited maintenance items for each unit
Notify customers automatically with electronic text and email notifications
Integrates with your portal site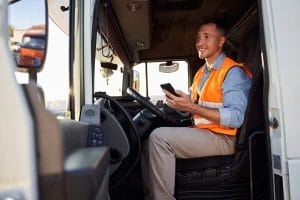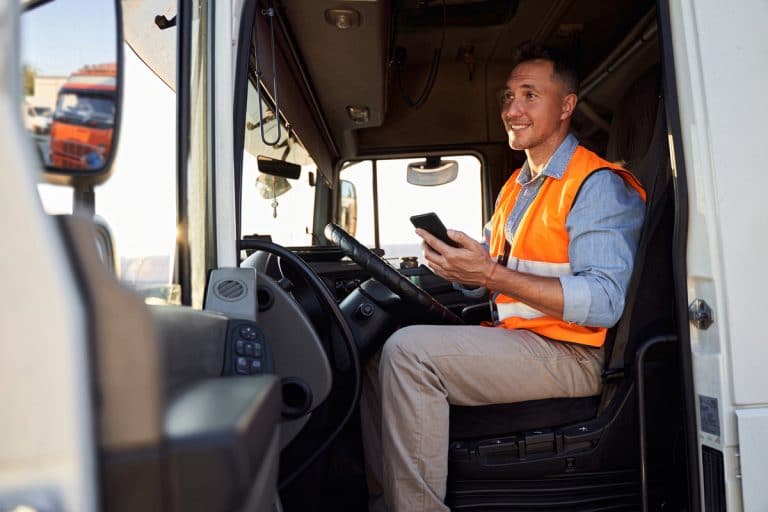 Special Features:
Automated Service Notification System
Send customers text and email maintenance notifications, reminding them of upcoming services, due services, and past due services.  

Manage who receives communications per customer and per unit.

Direct users to the customer service portal for easy access to documents, payment, and scheduling of services and appointments. 
Benefits
Drive repeat business, lower your costs, and provide value to your customers with the following capabilities:
Notifications remind customers and help to drive repeat business.

Reminders for DOT and other routine inspections

Reminders for recurring services (oil / lube / filter)

Reminders for future scheduled regular services

Automate communications with customers to lower costs and keep them engaged

Let them know when services are complete without needing to pick up the phone

Provide more value to customers by putting more important information in their hands.

Direct them to your website and customer service portal to access documentation and to pay for goods and services