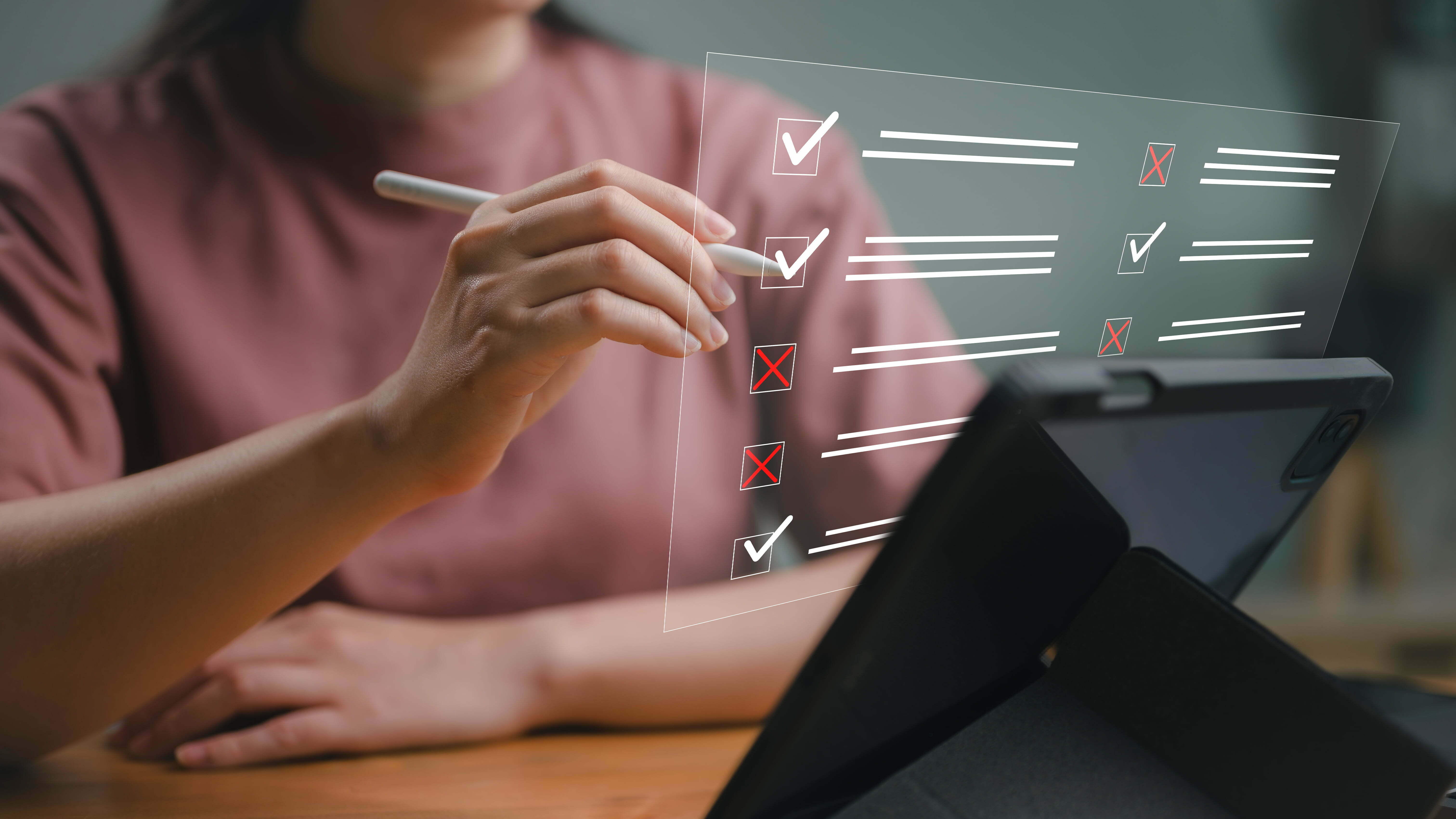 Data Services
New Customers:
Pluss Corporation can, in most cases, transfer all of your inventory and customer files to PTM-Vision to save you time when starting up. Also, if you want to instantly add thousands of part numbers to PTM-Vision we can help you import part numbers in a flash. With PTM-Vision, you can have as many part numbers as you wish, whether you stock them or not. This will eliminate having to hand enter all this data. Getting started with Pluss is a breeze.
Existing Customers:
We can help you import price files from your vendors as your vendors update pricing. Keeping your pricing up to date all the time.
Many customers have various needs for exporting data for reporting purposes. We have many tools to help you find the data you need and get it exported to excel to meet your needs.