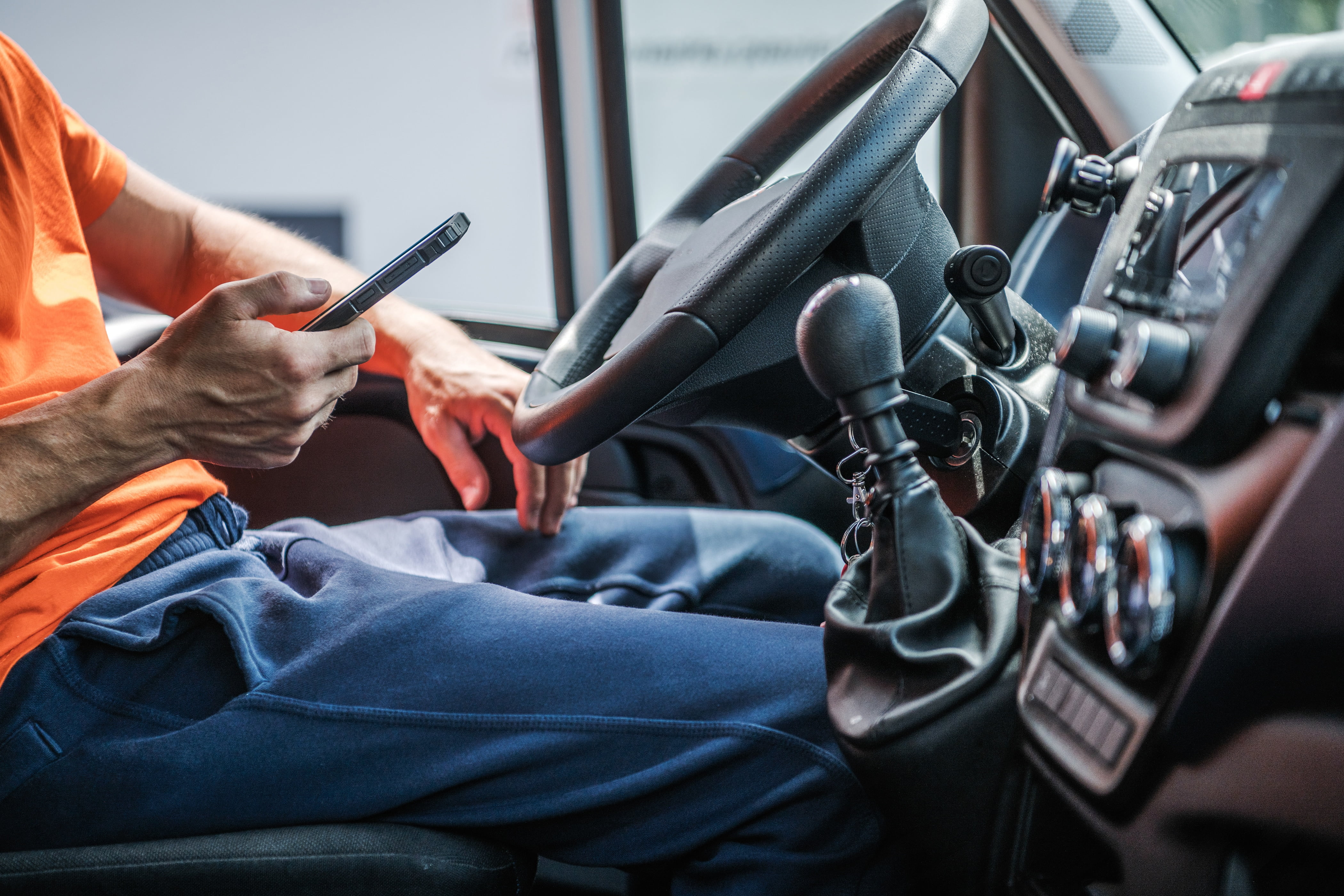 Text & Email Service Notifications
AUTOMATED MAINTENANCE AND JOB STATUS COMMUNICATIONS
Capabilities
Send customers text and email maintenance notifications, reminding them of upcoming services, due services, and past due services.
Send customers job status and work completed notifications via text messaging / email.
Manage who receives communications per customer and per unit.
Direct users to the customer service portal for easy access to documents, payment, and scheduling of services and appointments.
Fully integrated with PTM-Vision Preventive Maintenance & Job Status management systems.
BENEFITS
Drive repeat business, lower your costs, and provide value to your customers with the following capabilities:
Notifications remind customers and help to drive repeat business.

Reminders for DOT and other routine inspections
Reminders for recurring services (oil / lube / filter)
Reminders for future scheduled regular services

Automate communications with customers to lower costs and keep them engaged
Alert customers know when services are complete without needing to pick up the phone
Provide more value to customers by putting more important information in their hands.
Direct customers to your customer self-service site to schedule services and pay bills online