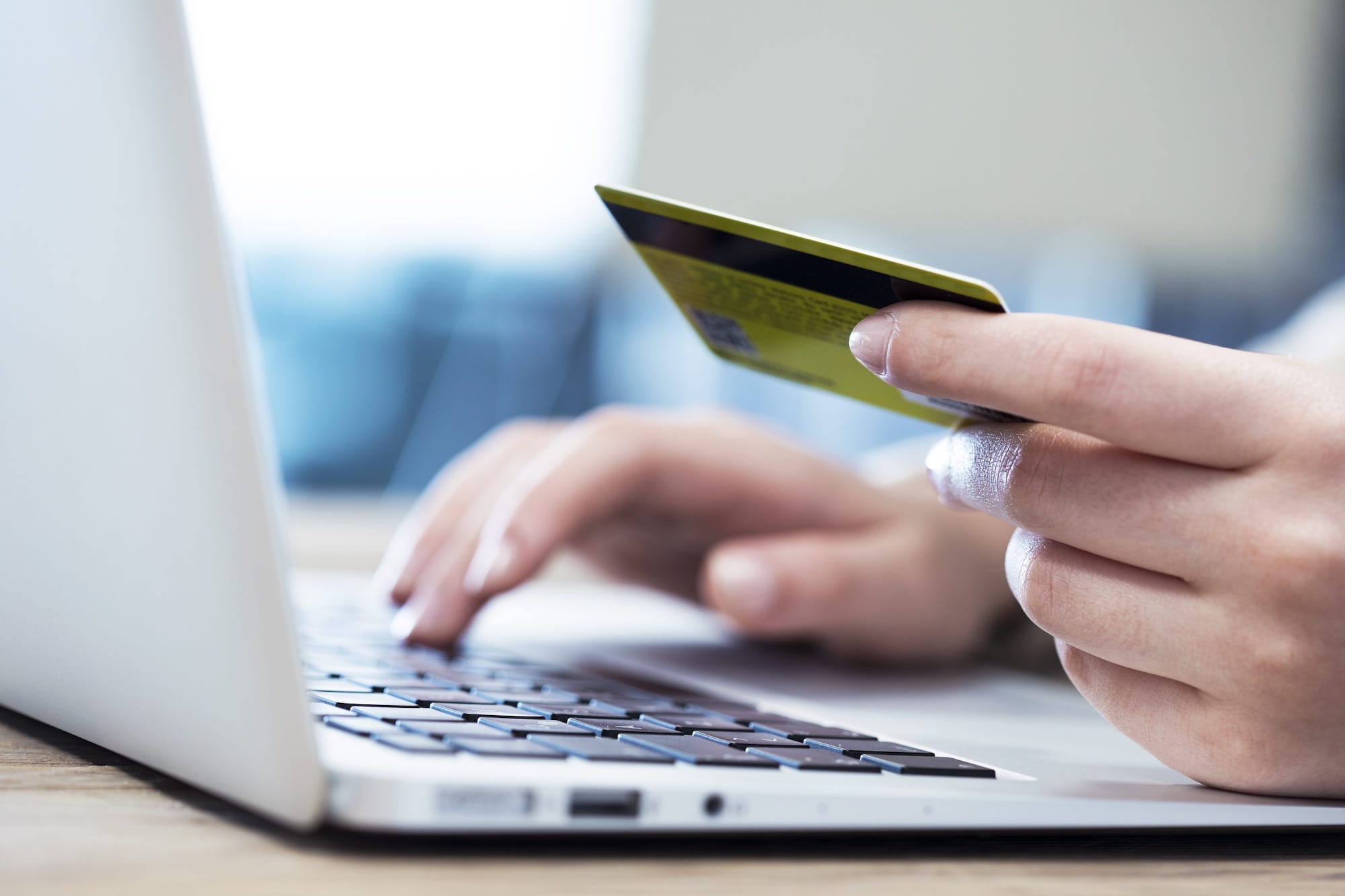 Pluss Portal
A Fully integrated customer self-service solution for your shop
Our customer self-service portal is a secure site fully integrated with PTM-Vision and can help improve your customer satisfaction by making your business available online 24/7.   Your customers will easily be able to view and print electronic statements and invoices, make payments on account, and access their service history anytime.
Key Features for your customers
24/7 account access
Make payments online
View service history
View, print, and download statements, invoices, and other electronic documents
Why customer self-service?
In the heavy-duty aftermarket industry, successful businesses are always looking to find ways to improve their workflow, maintain a competitive edge, and stay connected to their customers. They find ways to save time and lower expenses, all while keeping quality and improving the customer's experience top of mind. One way that businesses can accomplish these goals is by providing their customers with self-service tools.
Benefits of our customer self-service portal:
Improve customer satisfaction

Fast & Easy access to important information

Ability to view invoices and electronic documents

Make payments online

Secure contactless payments

24/7 service

The online portal is always available for your customers

Save time and reduce expenses

Automate customer payments

Increase productivity
Product Screenshots