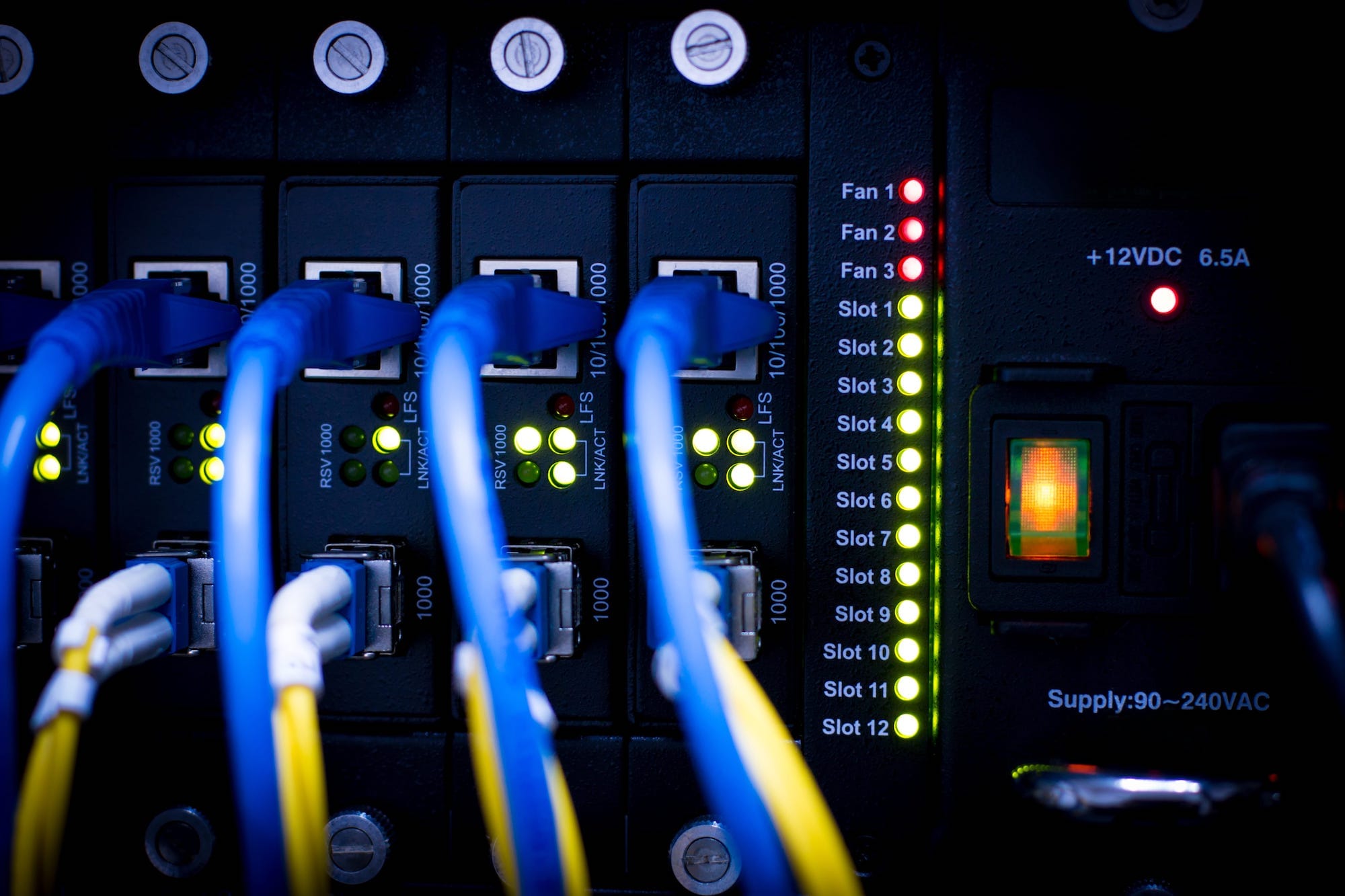 Managed Server Solution
A managed operating bundle. This is PTM-Vision operating on a high performance server, delivering a full turn key product offering for Truck and Heavy Duty Businesses.
Features
Pluss purchases and delivers all of the critical hardware, software and IT support. This includes the server, operating system, remote desktop program and battery backup/surge protection device
Pluss installs the operating system, terminal service software and PTM-Vision into a secure operating environment. Everything comes pre-configured ready to turn on and operate
Pluss replaces hardware failures and provides hardware upgrades at no additional cost. The system is robust, reliable and responsive. The server hardware is replaced or repaired as part of the offering
Pluss will handle all the moves and alterations through the life of the hardware solution. Pluss provides unlimited support for printer and terminal connection problems
The solution comes with battery backup for safe server shut down. If power is lost, the server will safely close your business files down without data corruption or damage to the hardware
Pluss backup stores all of your data and keeps a continuously running image of your data on the cloud. If the server should fail or be damaged by fire, water or theft, we can have your business up and running the latest backup data complete within 24 hours
Pluss maintains your server continuously. As software upgrades come out for your operating system, we update your system.
Pluss is available to service your system from 8 AM EST to 7 PM EST, 5 days per week. We are able to respond to most situations in less than 1 hour.