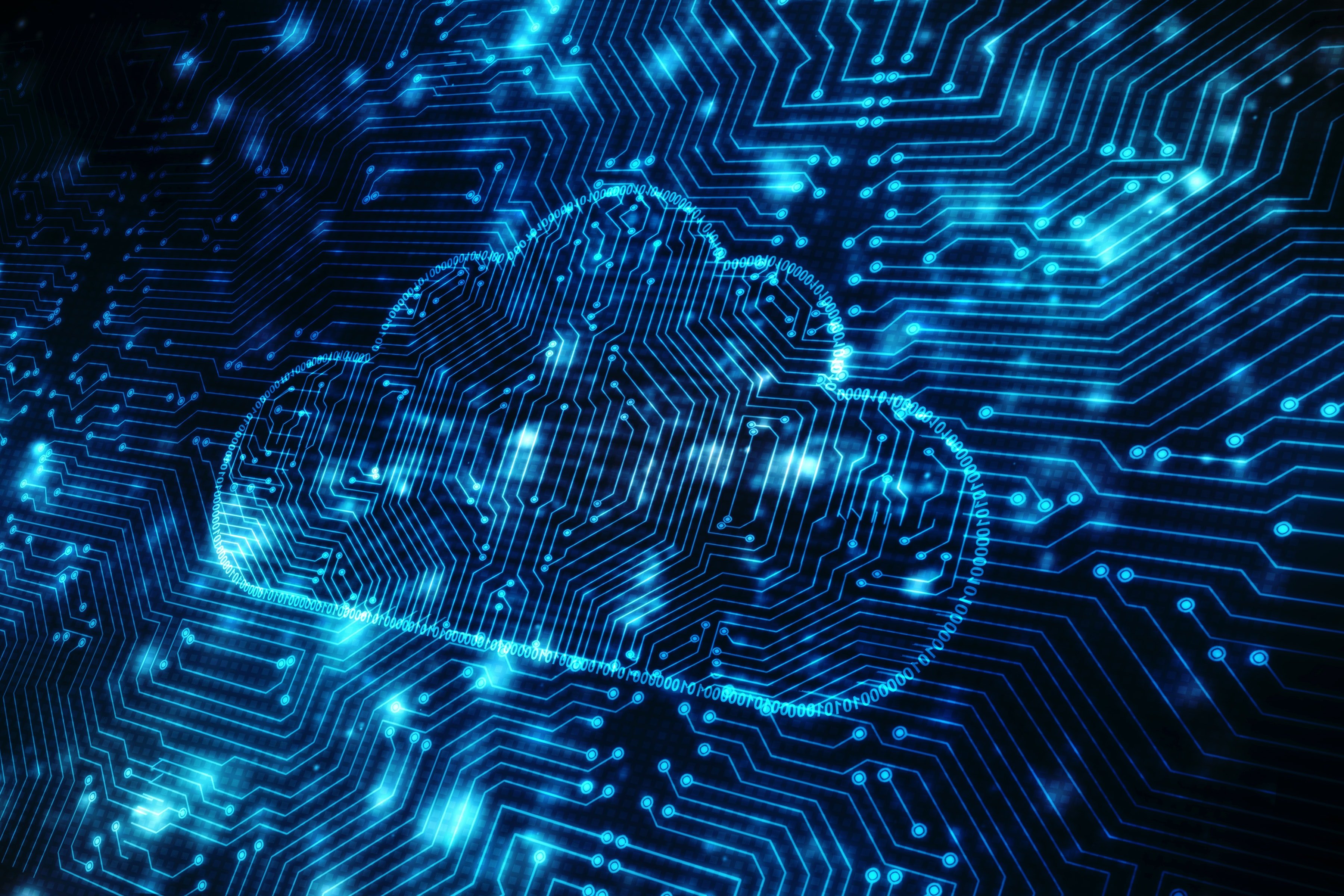 Cloud Hosted Application
Available anywhere via your browser or desktop client.  
PTM-Vision is available as a cloud-hosted application, making it available anywhere via your browser or desktop client.Cloud-hosted applications are made available on the internet using cloud resources. Unlike traditional computing, these solutions are not deployed on-premises and instead are hosted online in a distributed computing environment.Due to the ease of getting started without having to worry about on-premises hardware configurations, cloud offerings can be a great option for small businesses and startups and can be a great way to get started using PTM-Vision.
What features are available in the cloud application?
PTM-Vision base module (Point of sale, Accounts Receivable, Inventory management, Customer Management, 24/7 Scheduler, Comprehensive reporting)
Purchase Orders
Shop Time Manager
Work order departmentalization
Electronic Document Storage
Email communications
Preventive Maintenance
Core Tracking and Management
Integrated payment processing
Accounting
Integration with Quickbooks Desktop Pro
Is the Cloud Application right for me?
If the following are all true, you might be a good candidate for cloud computing
You have very reliable internet.

You need to remotely access your business software from multiple locations or on the go

You do little to no over the counter sales where customers may be waiting on you

Application performance is not a high priority

I am a small business with one location and require less than 10 users in the software at any time.
If the following are all true, you might be a better candidate for installed software
You have an unreliable internet connection

You primarily need to access your business from the office

Over the counter sales (or other business where customers may be waiting on you) are an important part of your business

Application performance is a high priority

I am a large (or growing business), I have multiple locations, or I require more than 10 users in the software at any time.
Can I switch from your Cloud Application to your on-premises software solution?
Yes.  If you outgrow our cloud application or require the added performance and connectivity found with an installed software solution, we can easily move your PTM-Vision data from the cloud to an onsite managed server solution or install it on your own high-performance hardware.
If you find that you are a good candidate for cloud computing and do not require any of the features currently unavailable in the cloud offering, it is also possible to switch from an installed solution to the cloud-hosted application as well.  
Performance, Uptime, and availability
Cloud hardware resources
We automatically scale and configure the resources required to manage your application based on the number of users and load.  
Uptime and Availability
Our cloud partners ensure 99.95% availability and offer the following capabilities:
Redundant Fiber

Can be hosted in different regions across the US and Canada to ensure the best performance

We have access to 7 days of backups / snapshots to ensure your data protection in case of catastrophic failure.