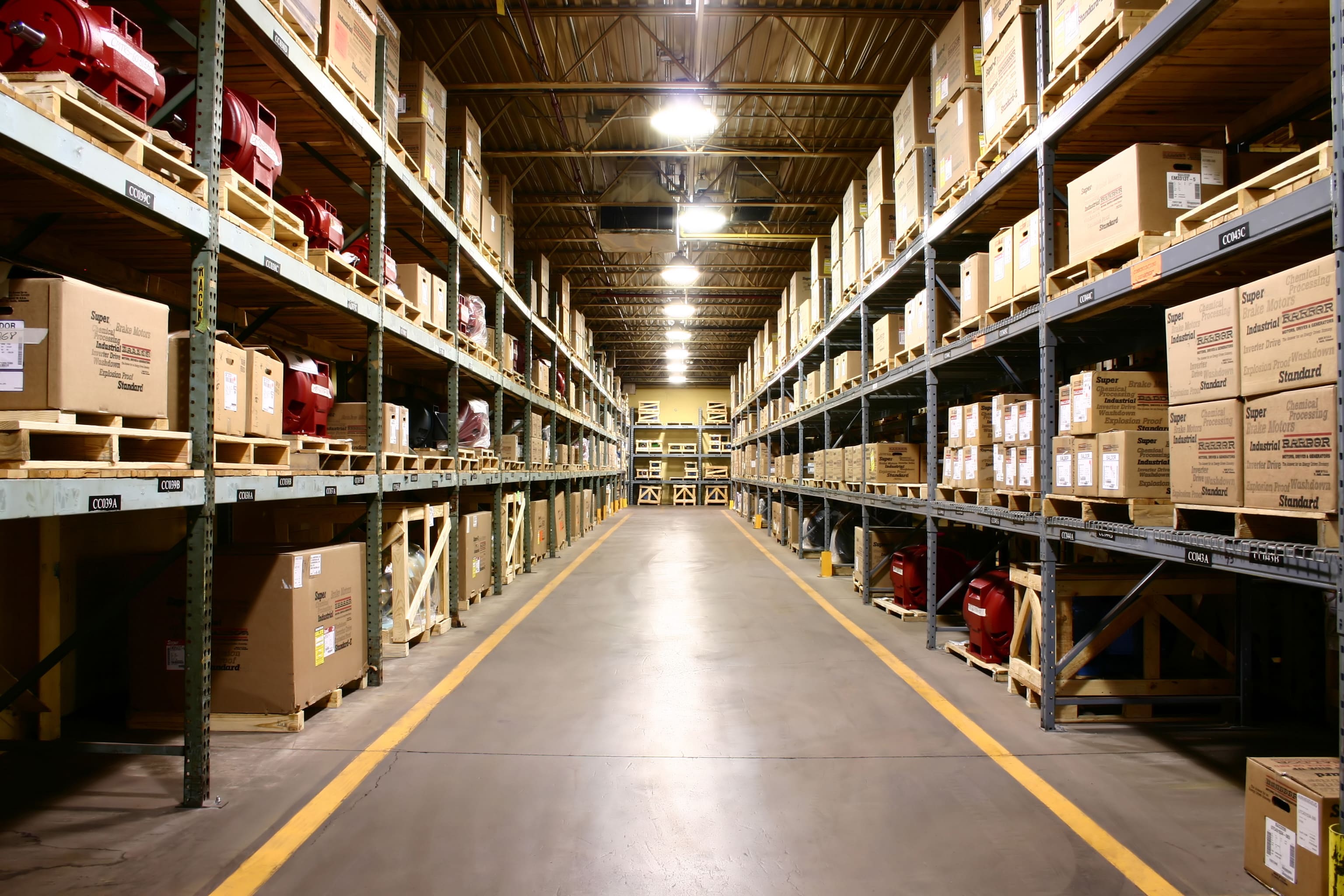 Pluss Parts Network
A Fully integrated parts lookup and purchasing solution
Find, purchase, and track hard-to-locate parts right when you need them from inside our software, right when you need them!
Key Features
Lookup parts live, just-in-time, when you need them most.
Order parts from premiere vendors like FinditParts with a few clicks.
See part pricing, location, and availability.
Automatically generates purchase orders and AP data.
Having a hard time locating parts?
In the heavy-duty aftermarket industry, finding parts can be time-consuming and difficult.  Searching for hard-to-find aprts,  special order items, or for parts your regular suppliers don't carry, can cost you valuable time and money.  The Pluss Parts Network has been designed to make looking for parts (and ordering them!) easier than ever by building in parts lookup, availability, and ordering, directly into PTM-Vision anywhere you search or utilize parts and parts inventory.  
Imagine a customer walks in looking for a part you don't carry.  A simple search in PTM-Vision for that part # will reveal not only that you do not have it available or in stock, but also that it IS available from premiere providers like FinditParts! With a few more clicks, the part is ordered and on its way, purchase orders are automatically filled out, and a payables invoice is automatically generated and paid in the PTM-Vision accounting system!
Benefits of our customer Pluss Parts Network:
Save time

Fast & Easy instant part lookups

Instantly see part availability, lead time, & price!

Order with a few clicks right inside PTM-Vision

Automatically generates PO records & AP records

Win and keep business

Having access to more parts makes it easier to turn down fewer sales

You can choose from multiple distribution locations (with visible lead times) to choose the parts that will get to you faster, improving job turnaround.

Save money

Choose from multiple distributors and buy based on price, location, or availability

Choose from multiple shipping options
Product Video
Product Screenshots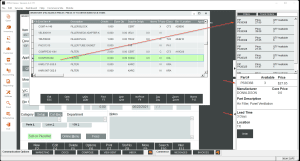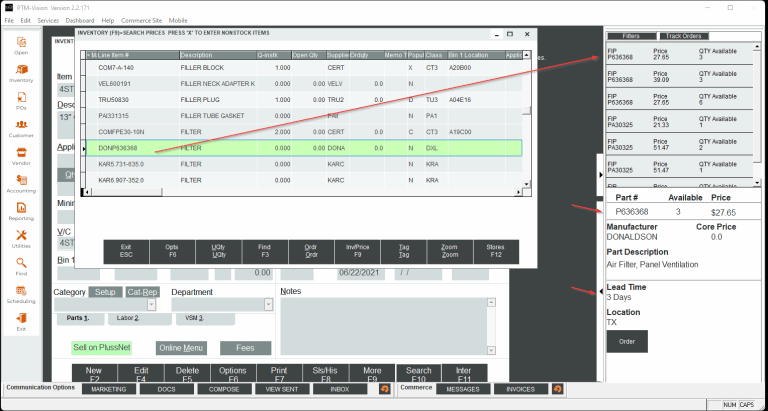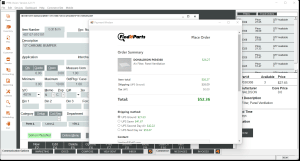 View our Flyer: